Experienced and Reliable Electrical Contractors
Mega Tech Smart Solutions Inc. is an authorized and licensed electrical contractor in Ontario. We started our venture in 1999 with a mission to solve electricity problems for our clients as effectively as possible.
If your project is electrical in nature, we can help you.
We have served many clients across Ontario, ranging from homeowners, general contractors, municipalities, and commercial institutions. Your needs may be as simple as erecting a new street light or as complex as connecting a new supply to your residential subdivision or factory. You may need a new transformer to connect the supply to your property or wish to convert existing above-ground wires to underground. We're plugged in with the best electrical tools to deliver a complete range of residential and commercial electrical services 24/7.
We have electrical permits and contractor licenses from the Building Codes Division and Construction Contractors Board to handle complex electrical engineering projects with confidence.
Skilled & Certified Electricians
The mission of Mega Tech Smart Solutions Inc. is to help our clients achieve responsible utilisation of electric energy without any hazards to simplify their operations. When taking on an electrical contracting job, we invest time in careful project planning to deliver better services, prevent costly mistakes, and build lasting customer relationships. We have a strong team of professionals to ensure your electrical projects are smoothly and efficiently completed.
Our vision is to deliver low-risk, high-performance electrical services that promote energy conservation. We want to encourage waste-free electricity utilisation. The electricity you save is the money you earn.
Our business model is designed around our brand values to provide safe electrical services with minimum disruption to operations.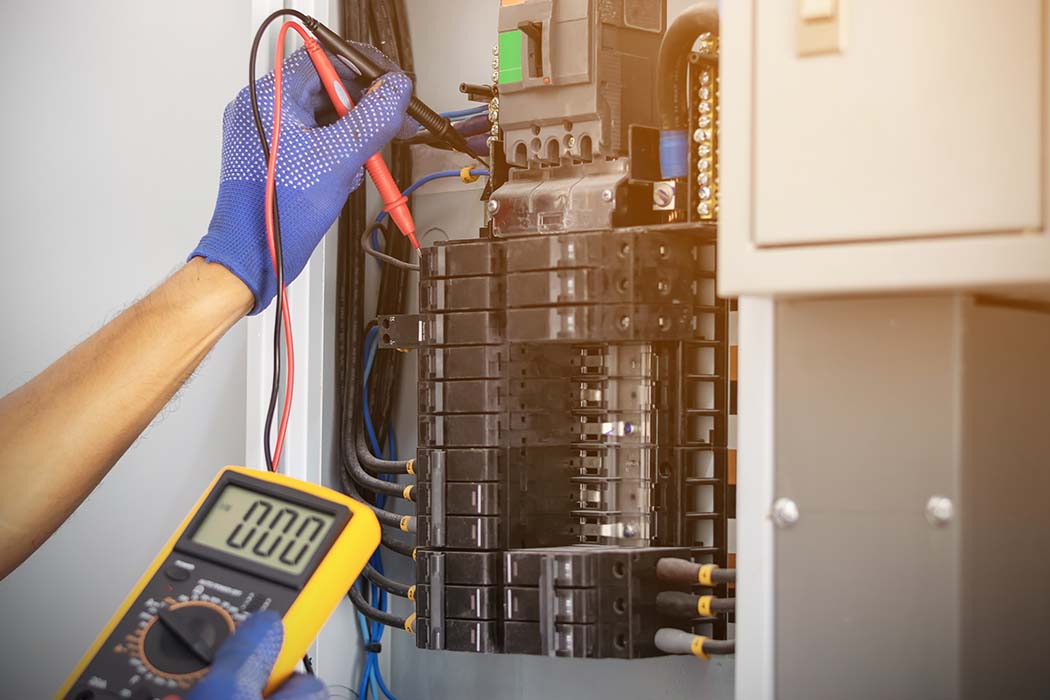 We are a Qualified & Certified Electrical Company
We currently employ a team of fully qualified electricians who perform all electrical jobs under current editions of the Ontario Electrical Safety Code, latest Ontario Electrical Safety Bulletins, U.L.C., O.S.H.A., C.S.A., N.F.P.A., or other Codes, as needed. We aim to keep our services safe and our prices affordable.
What Makes Us Special
Mega Tech Smart Solutions Inc. is humbled to serve the community for over 20 years and we look forward to dedicating our future doing the same yet better. We offer a complete range of electrical services and achieving perfection is our mindset.
1
24/7 Emergency Services
Problems always come unannounced. Our team is ready to tackle them at any given time.
2
Free Estimates
We offer free estimates for electrical additions or replacements.
3
Low Price Guarantee
We strive to be affordable for all. The service is gold yet the price is low.
Your electrical system specialists are one phone call away!